HOW TO WIN
AT PHOTOGRAPHY
Follow the rule of thirds, catch the decisive moment,
master the shutter speed, play against the camera,
collect likes and followers, challenge everything,
fight the apparatus, win the game.
Photography is inherently playful. Nowadays, the production of images is indiscernible from interacting with a video game: after pressing buttons and modifying various options in a menu, we are rewarded with a visual representation of the world. Or, rather, a world. But it is not free play. There are rules that the photographer must master. Skills to conquer. Expectations to fulfil. The very circulation of images is now a trackable, surveilled, quantifiable process like everything else on the internet. Photographs receive a 'score' in the form of likes and reposts. They are instantly monetised, becoming part of a larger economic competition for attention in which gamified elements and score systems are increasingly influential.
At the same time, photography is a fundamental part of today's video game culture. Not only does it drive forward the photorealistic development of digital imaging; it offers 'open worlds', vast environments that can be explored and documented by virtual photographers. For many artists, the exploration of such spaces and practices of image-making are not about 'winning' or 'losing'. Rewards such as money, popularity, and fame can be subverted or rejected altogether. What matters is bringing to the foreground the tensions and contradictions that lie beneath the surface of our visual landscape. Even as play, the photographic can be political.
How to Win at Photography is an invitation to rethink photography through the act of play: five thematic chapters examine the relationship between image-making, identity, politics, technology and entertainment. Are we playing with the camera or is the camera ultimately playing us? What is our role within the system of photography? Are we mere pawns in a larger social and cultural network? What can a playful photographer realistically achieve? And who can win this game?
An exhibition by Fotomuseum Winterthur, curated by Marco De Mutiis and Matteo Bittanti. In collaboration with the Lucerne University of Applied Sciences and Arts and the Centre for the Study of the Networked Image at London South Bank University.
Supported by:
Volkart Stiftung, Ringier AG, Walter Haefner Stiftung, Gottfried und Ursula Schäppi-Jecklin Stiftung, Hans-Eggenberger-Stiftung, Dr. Georg und Josi Guggenheim-Stiftung
Texts: Giulia Bernardi, Matteo Bittanti, Marco De Mutiis
Editing: Doris Gassert, Patrizia Munforte
Proofreading: Katrin Bauer, Matthias Pfaller, Therese Seeholzer, Julia Sumi
Design and code: Leonardo Angelucci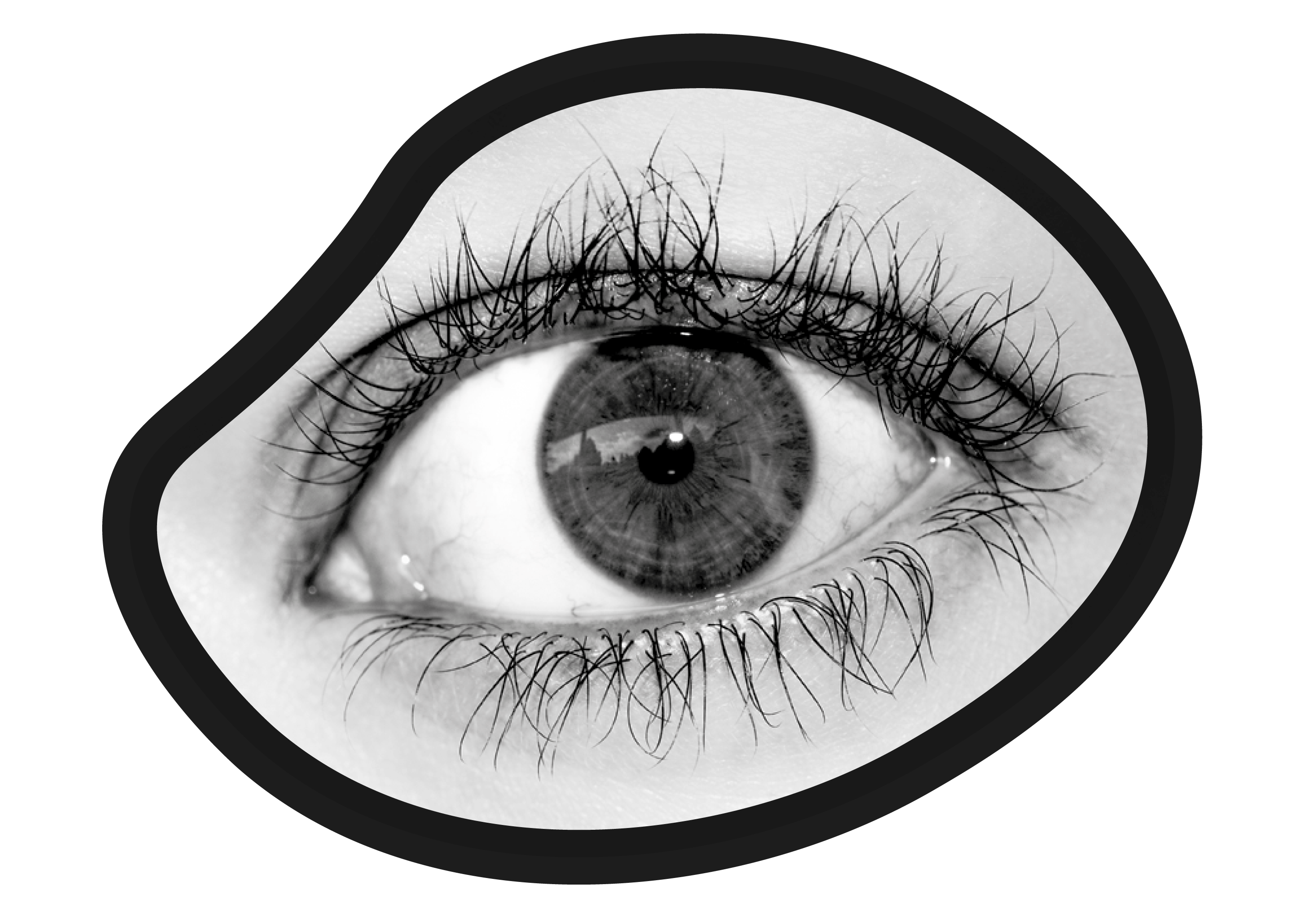 Fotomuseum Winterthur